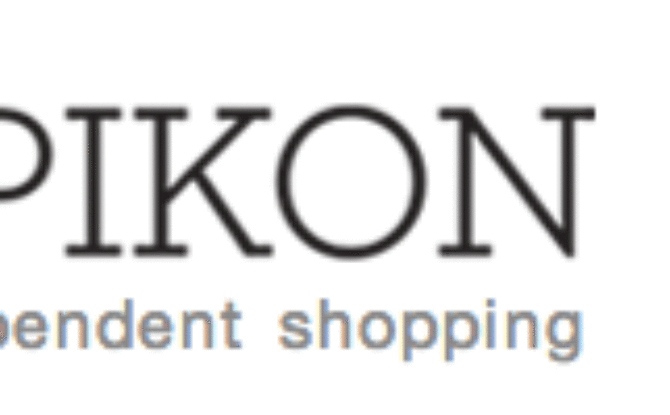 FLO Vintage on Shopikon
"A noble form of recycling" was owner Ingrid Raab's reply when asked what Flo Vintage, her boutique in the Schleifmühlgasse, is all about. Mrs. Raab knows all of her clothing "personally" and should be credited as one of the people who started the vintage store movement in Vienna. Long before international celebrities like Julia Roberts and Reese Witherspoon started showing up at the Oscars wearing vintage fashion, Mrs. Raab understood that quality design was immune to aging.
Her large collection includes samples from fashion eras dating all the way back to the 19th century. With a background in television, Mrs. Raab has a long history of using clothes to create a certain feel; on account of her fashion knowledge she has made wardrobe decisions for various TV productions, as well as fashion shoots. It should come as no surprise that internationally renowned designers have taken inspiration from Raab's exquisite collection.
Read the review on Shopikon: www.shopikon.com/s/vienna/flo-vintage